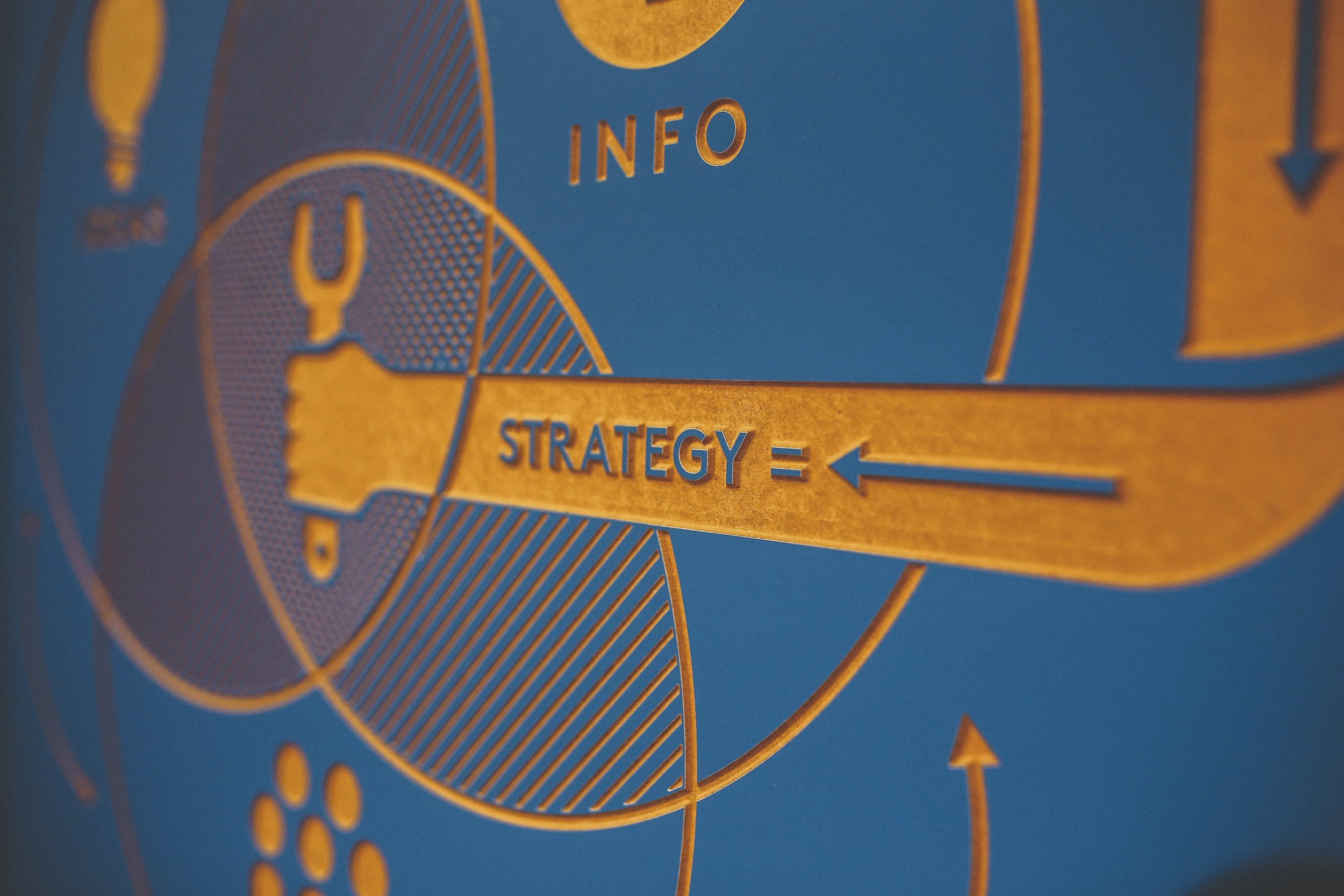 Broadband Program Roadmap
Counties and regional governments understand the critical value of broadband in a community.  However, bringing broadband home to your county is the challenge.
With a proven methodology and a focus on state and county governments, ECC brings an understanding of the key components to delivering broadband.
Some of these components include technology, network design and construction, financing, operating, and maintenance parameters.
Our tools allow a state or county to take stock of available assets. The result is an understanding of resident needs. The data supports grant applications and delivers relevant and actionable reporting which encourages action and attracts service providers.
Inventory

Our inventory programs utilize primary and secondary research to identify existing communications assets; including existing fiber routes, central office location, commercial and/or FAA registered towers, current providers, and other data to support broadband initiatives.

Experienced outside plant engineers can conduct physical examinations in the field to identify the location of fiber assets. While working in the field, ECC can often identify certain spectrum usage within defined areas as well as confirm vertical assets which may be available for use by Wireless Internet Service Providers.

Survey and Assessment

The ECC BAAT program includes proven management components to measure broadband availability AND adoption in a county or community.  ECC utilizes strategies, works closely with clients, and supports the use of community institutions to expand participation. Such groups include churches, schools, town and village governments, and civic groups.

ECC clients have won multiple grants at both the state and federal levels. The data from both the inventory and assessment processes have been crucial to fully document the needs and solutions for when submitting applications. This reflects the value of a combined inventory and assessment approach. The data from this work is relevant and creditable for state broadband authorities, the FCC, and the USDA when evaluating grant applications.

Financial Modeling

One size does not fit all. There is nowhere this is more true than in financial analysis and modeling. States, counties, service providers, grant agencies, and banks are all vitally interested in the financial components of a broadband project.

ECC has significant experience in creating robust, relevant, and credible financial models that reflect the true costs and value of broadband projects. We actively engage client financial teams to ensure the accuracy and relevance of the models.
Featured Stories and News